PROVIDERS
OFFICE LOCATIONS
WHAT OUR PATIENTS ARE SAYING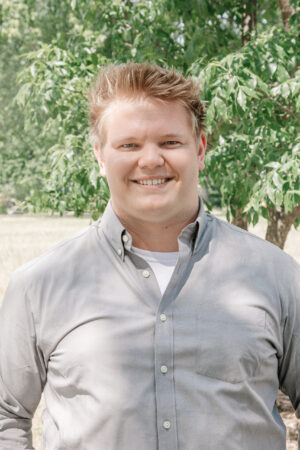 Colton graduated from Lake Superior College in 2021, earning his Associates of Applied Science as a Physical Therapist Assistant. Before he earned his PTA degree, Colton earned his Personal Training Certification in 2018 and his Associates of Arts in 2019, both also at Lake Superior College.
Colton found an interest in this field after he went through rehab twice to return to his personal hobbies. He is interested in how the body works, and he finds joy in helping others return to their activities and hobbies.
Colton recently moved to the Pine River area with his fiance Kirsten. In his free time, Colton enjoys mountain biking and road biking.
Feel free to call our office for more information or to answer any questions specific to your needs.