PROVIDERS
OFFICE LOCATIONS
WHAT OUR PATIENTS ARE SAYING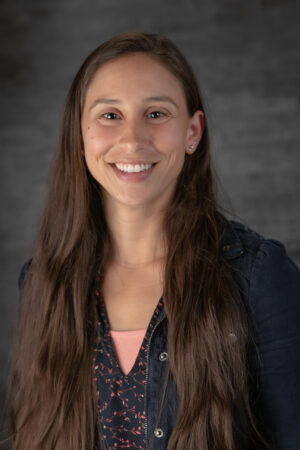 Emily Deno became interested in physical therapy growing up as a multi-sport athlete and competing in collegiate track and field, while managing injuries and experiencing therapy along the way. She completed her undergraduate degree at Winona State University and her Doctorate Degree in Physical Therapy in 2015 from Mayo Clinic School of Health Sciences. Emily has worked in a variety of outpatient and inpatient settings. Her outpatient experiences include sports medicine, general orthopedics, women's health, post-surgical care, and neck and back rehabilitation. Her inpatient experiences include acute care and neurological rehabilitation.
Her interests include being outdoors, playing recreational sports, running, weightlifting, cooking, and spending time with friends and family (especially her daughters). For over eight years, she has coached youth/high school level volleyball and track and field. Emily has a strong interest in continuing education and has recently achieved Women's Health and Dry Needling certifications.
Feel free to call our office for more information or to answer any questions specific to your needs.