PROVIDERS
OFFICE LOCATIONS
WHAT OUR PATIENTS ARE SAYING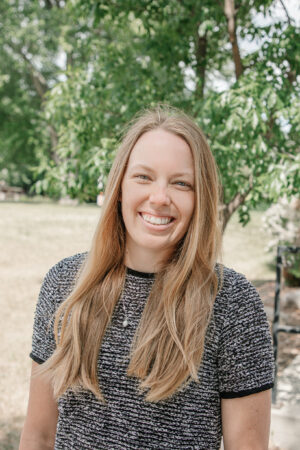 Kelsey graduated from the University of Minnesota with a Doctorate Degree in Physical Therapy in 2017. Before attending the University of Minnesota, Kelsey earned her Bachelor's Degree in Biology from Saint Scholastica and ran track and field for the Saints. She chose to pursue a career in physical therapy after a traumatic injury in high school in which physical therapy helped her get back to playing all the sports she loved. She enjoys creating holistic and individualized treatments for her patients to reach their goals. Her goal is to empower her patients with the knowledge to maximize their function and quality of life.
Kelsey is originally from Duluth, MN and loves the active outdoor lifestyle the Brainerd Lakes Area has to offer. She enjoys fat tire biking, running, cross-country skiing, golfing, weight lifting, and being at the lake.
Feel free to call our office for more information or to answer any questions specific to your needs.