PROVIDERS
OFFICE LOCATIONS
WHAT OUR PATIENTS ARE SAYING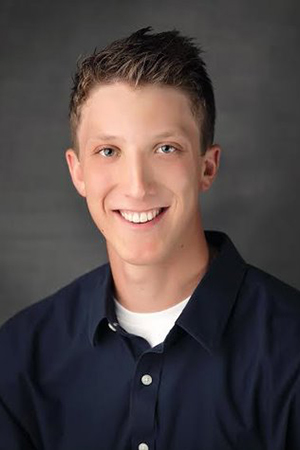 Brett Kramer graduated from the University of Minnesota with a Doctorate Degree in Physical Therapy in 2014. Before attending the University of Minnesota, Brett earned his Bachelor's Degree in Biology from Saint John's University, graduating in 2011. While at Saint John's Brett played baseball for the Johnnies, earning all-conference and all-region honors as a pitcher.
Brett chose to pursue a career in physical therapy due to his interest in human movement and for the opportunity to help injured individuals return to the activities that are meaningful to them. He enjoys the relationships he is able to build with his patients as they work to reach their individual health and function goals. Brett has strong interests in sports medicine, spine care, vestibular and concussion rehab, and general orthopedics.
Brett and his wife Kaila are both graduates of Brainerd High School and enjoy the Brainerd Lakes Area for the many recreational opportunities it provides. In his free time Brett enjoys hunting and fishing, athletics, and spending time with his family. Brett plays amateur baseball for the Fort Ripley Rebels where he also serves as the team's manager.
Feel free to call our office for more information or to answer any questions specific to your needs.