PROVIDERS
OFFICE LOCATIONS
WHAT OUR PATIENTS ARE SAYING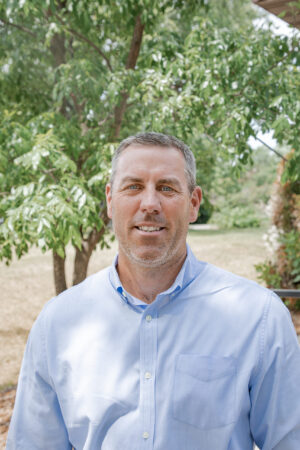 Trevor Harting's interest in physical therapy began when he was a young patient injured playing high school football. While completing his rehabilitation work at a local clinic, he began volunteering as a PT aide. He pursued an education in the field, including a Bachelor's in Exercise Physiology from the University of Minnesota and a Master's Degree in Physical Therapy from the College of St. Scholastica.
Trevor worked as a student athletic trainer for several of the University of Minnesota athletic teams and continues that passion with his current work with local high schools and the Central Lakes College athletic department.
In addition to sports medicine, Trevor specializes in chronic pain, headaches, and orthopedic surgeries and is trained in osteopathic physical therapy, mobilizations, manual therapy, and myofascial release.
Outside of work, Trevor enjoys spending time with his wife Jennifer and three children, Ellie, Luke, and Sam, coaching their soccer, football, and basketball teams when he can. He and his family love living in the Lakes area and enjoy all the wonderful outdoor activities that it offers.
Feel free to call our office for more information or to answer any questions specific to your needs.