PROVIDERS
OFFICE LOCATIONS
WHAT OUR PATIENTS ARE SAYING
John Miller
September 29, 2021.
Have been treated by two therapists (Becca and Brenna) for back muscle spasms. They are both very competent, excellent "bed side manner", professionalism and skill. Their therapy and advice is improving my quality of life. Would actively seek treatment from them again if/when necessary.
Michele Fon
May 21, 2021.
The team is very welcoming and certainly knowledgeable. I felt at ease and have numerous appointments scheduled in the future. I highly recommend.
These people know what they are doing! I will HIGHLY recommend Select Therapy to anyone needing some help getting moving
Derrick Johnson
April 19, 2021.
Sarah Lundy and Breanna are amazing! If you need PT I recommend Select Therapy.
Toni Ford
March 17, 2021.
Wonderful service. Easy access, and they truly care about their patients.
William Stangler
February 28, 2021.
I found Select Therapy helpful, very conscious of my comfort during this Covid time, and a very knowledgeable physical therapist. And I got relief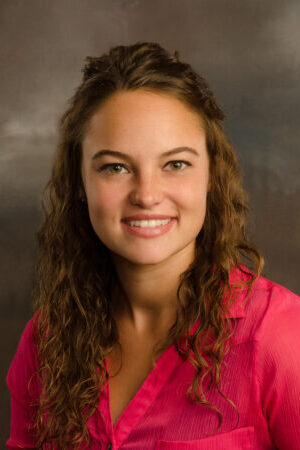 Breanna graduated from Lake Superior College of Duluth, MN in May 2017. She became interested in becoming a Physical Therapist Assistant while working with her Health/Physical Education teacher at McGregor High School.
She is intrigued by the mechanics of how the body works and loves playing a role in getting patients back to completing daily activities and the hobbies they enjoy!
Breanna currently lives in Merrifield, MN. On her free time she enjoys spending time with her family, hunting, fishing, sports and being on the lake!
Feel free to call our office for more information or to answer any questions specific to your needs.