PROVIDERS
OFFICE LOCATIONS
WHAT OUR PATIENTS ARE SAYING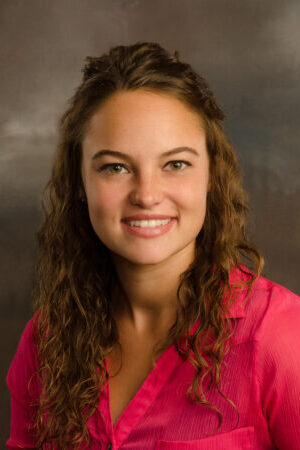 Breanna graduated from Lake Superior College of Duluth, MN in May 2017. She became interested in becoming a Physical Therapist Assistant while working with her Health/Physical Education teacher at McGregor High School.
She is intrigued by the mechanics of how the body works and loves playing a role in getting patients back to completing daily activities and the hobbies they enjoy!
Breanna currently lives in Merrifield, MN. On her free time she enjoys spending time with her family, hunting, fishing, sports and being on the lake!
Feel free to call our office for more information or to answer any questions specific to your needs.